« Back to all Investment Property
Afan Valley Ultimate Luxury Lodge Investment-alpine zone lodge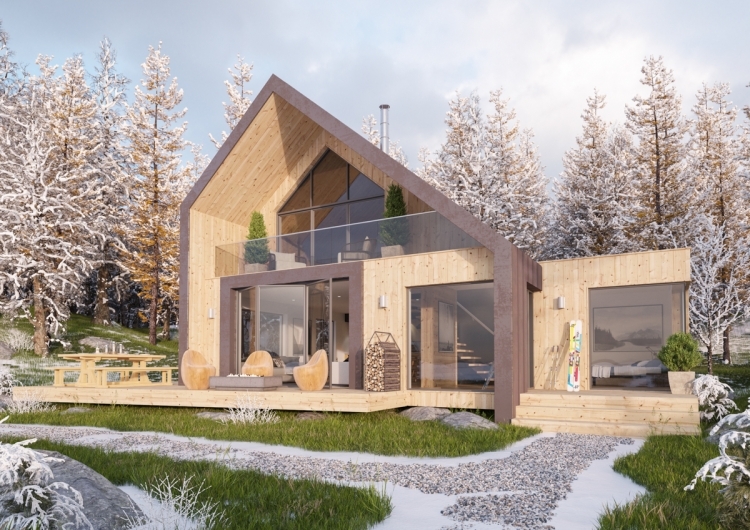 Investment highlights

£343,620

4

2

10

10

125
Location
Overview
Ski-schools ensure even beginners can have a go, and when they get a taste for this exhilarating sport they can join the experienced ski-iers to really test themselves on the time gates, slalom courses, tubing and moguls. Kindergarten and toboggan runs provide the perfect opportunity for youngsters to build their confidence while the indoor alpine centre offers a children's soft play area, ski simulators and zorbing for the whole family to enjoy. As lunchtime approaches, the stunning sky lounge restaurant at the summit is the place to head and grab a bite to eat, enjoy a well-earned drink, take in the breathtaking views Afan Valley Adventure Resort Alpine Zone and beyond while recounting the morning's exploits with friends and family. As the day draws to a close outdoor fire-pits light up the sky and laughter fills the air in the continental markets, bars and restaurants as the après-ski begins to a backdrop of fireworks and professional ski displays. As the last fireworks fade over the slopes, a stream of buggies transport weary but exhilarated guests back to the warmth of their lodges where they enjoy a night cap in the hot tub before finally collapsing into bed ready for another day of action to begin
Property details
Afan Valley Investments are available from £82,000 and you benefit from a 10% annual return, with a 125% buyback at year 10 as well as personal use. Earlier buy back on your investment is available from year 5 at 112.5%, growing a further 2.5% per year if you want to sell in years 6 – 10. Annual return on your Afan Valley Investment is therefore 12.5%. Afan Valley Investment opportunity gives you 2 weeks personal use to experience the amazing resort you are helping to create. The Alpine Zone Lodges in Afan Valley Adventure Resort complement the bespoke lodges also created for the Afan Valley Forest Zone, Trails Zone and Extreme Zone. The Alpine Lodge exterior has been created by Omar, one of the UK's leading builders of park homes to complement it's unique environment, and will feature all the latest technology and accessories. Top designers have created the interior of all Afan Valley Adventure Resort Alpine Lodges with state of the art furnishings and decorations. Afan Valley investments are completely hands-off as Afan Valley is managed by Landal GreenParks. Landal GreenParks have specialised in providing holidays for outdoor nature resorts across Europe since 1954. Now representing more than 85 holiday resorts with a combined number of over 14,000 units of accommodation, Landal send over 2.8m guests on holiday each year. 2 and 3 bed lodges are available in the Afan Valley Adventure Resort Alpine Zone, with the option of purchasing a luxury pack so you can enjoy increased outdoor decking space, jacuzzi hot tub and feature BBQ.
Purchase process
£500 reservation fee, contract exchange within 28 days for free legal fees.
Interested in this investment
or want to know more?
Simply contact us to find out how you can get involved.