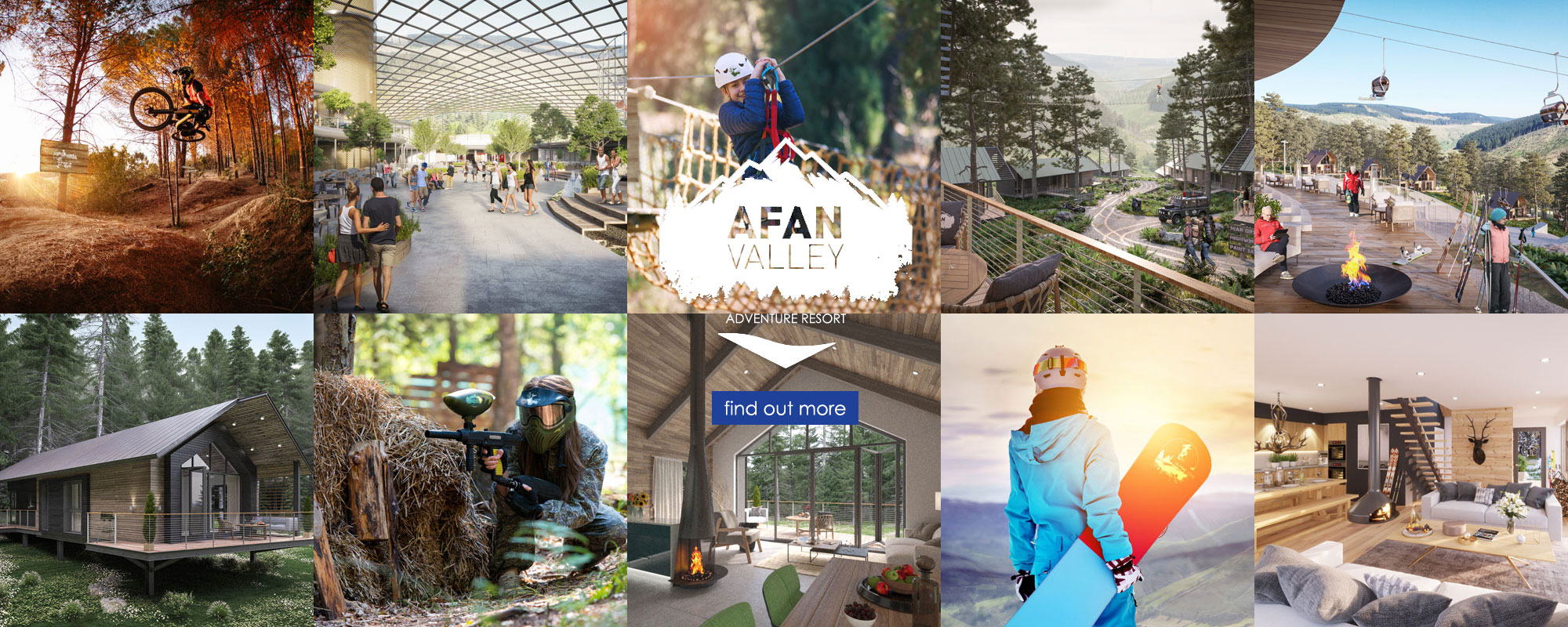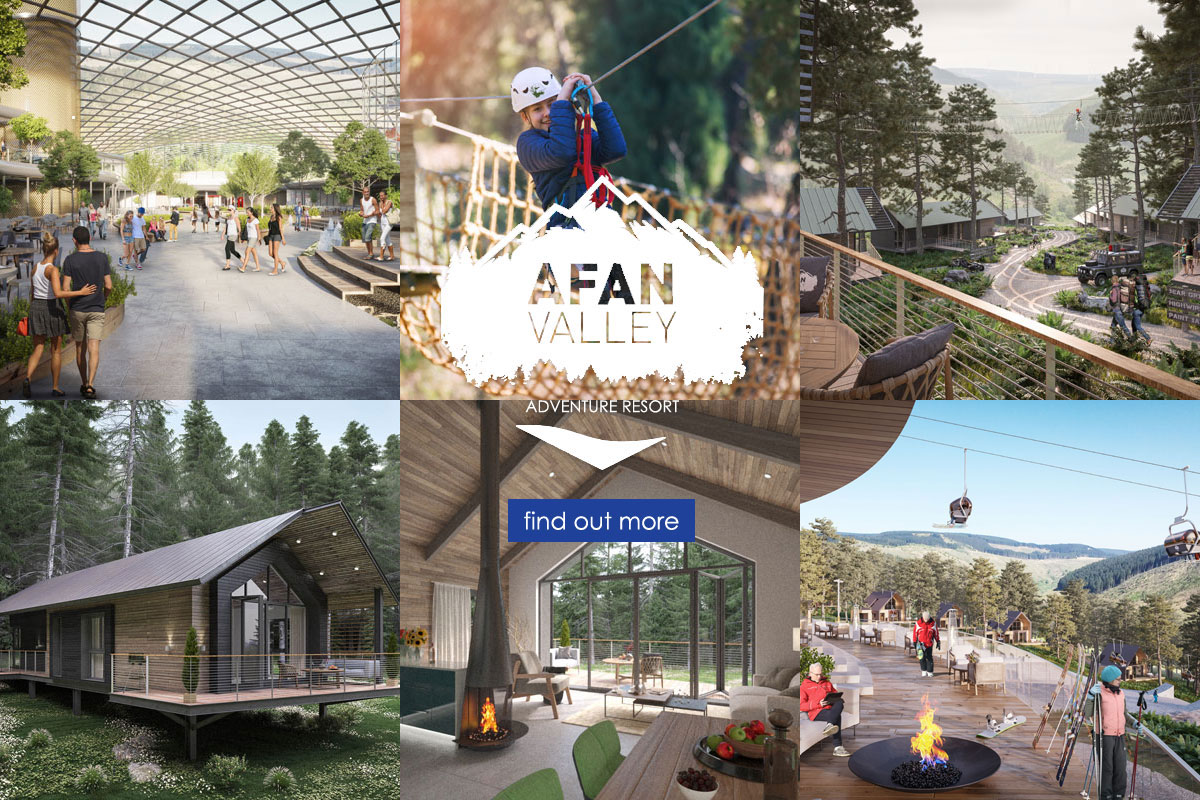 Contact us
Please contact us by completing the form below or pop into the shop:
Contact details

01244 500 100
info@thomasinvestments.co.uk
How to find us
13 Grosvenor St
Chester
CH1 2DD
Know what you want but
can't find it on our website?
Simply contact us with your requirements and we will source the property for you!
We look forward to working with you whether this be your first investment or an addition to your existing portfolio.