« Back to all Investment Property
The Press, Manchester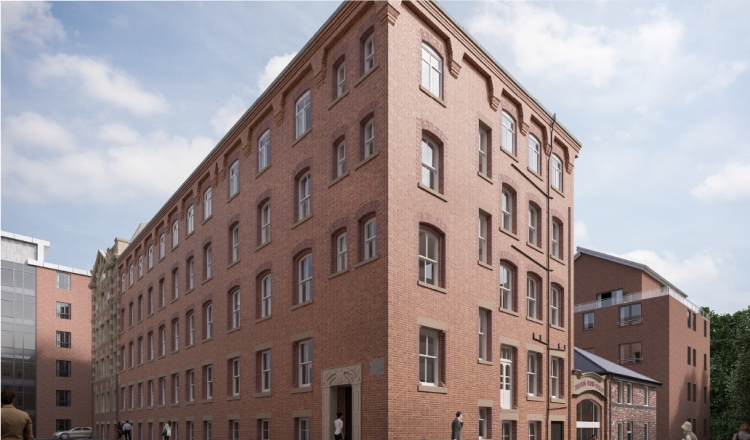 Investment highlights

£426,800

3
Location
Overview
A chance to be a part of Manchester City centres history with the regeneration of an 18th - century Grade II listed building
Sixty-six "New York-style" apartments and townhouses
With the city centre right on your doorstep, there's a dazzling array of options out there – whether you're a foodie, a fashionista, a clubber or a culture vulture. From acclaimed arts-centre HOME to the hip drinking spots of Ancoats; from the luxe glitz of Spinningfields to the boho shopping of the Northern Quarter – you'll never be short of cool new things to do. And if you need a break from all that big-city buzz, the gorgeous Angel Meadows – central Manchester's largest green space – is just around the corner.
Selling Points
Manchester capital growth projected at 4% by 2020 when the scheme completes
80 of the 100 FTSE 100 companies are based in Manchester
10,000 new homes are needed to meet demand but the current supply is less than 5,000 per year
Manchester is home to 2 of the 5 largest UK univeristies
21% rental-growth projection 2019-2021
2 minutes walk to Victoria station, and 5 minutes walk to Selfridges
12 minutes walk to China Town, 7 minutes walk to Northern Quarter
60 second walk to Noma and right by Angel Meadow park!