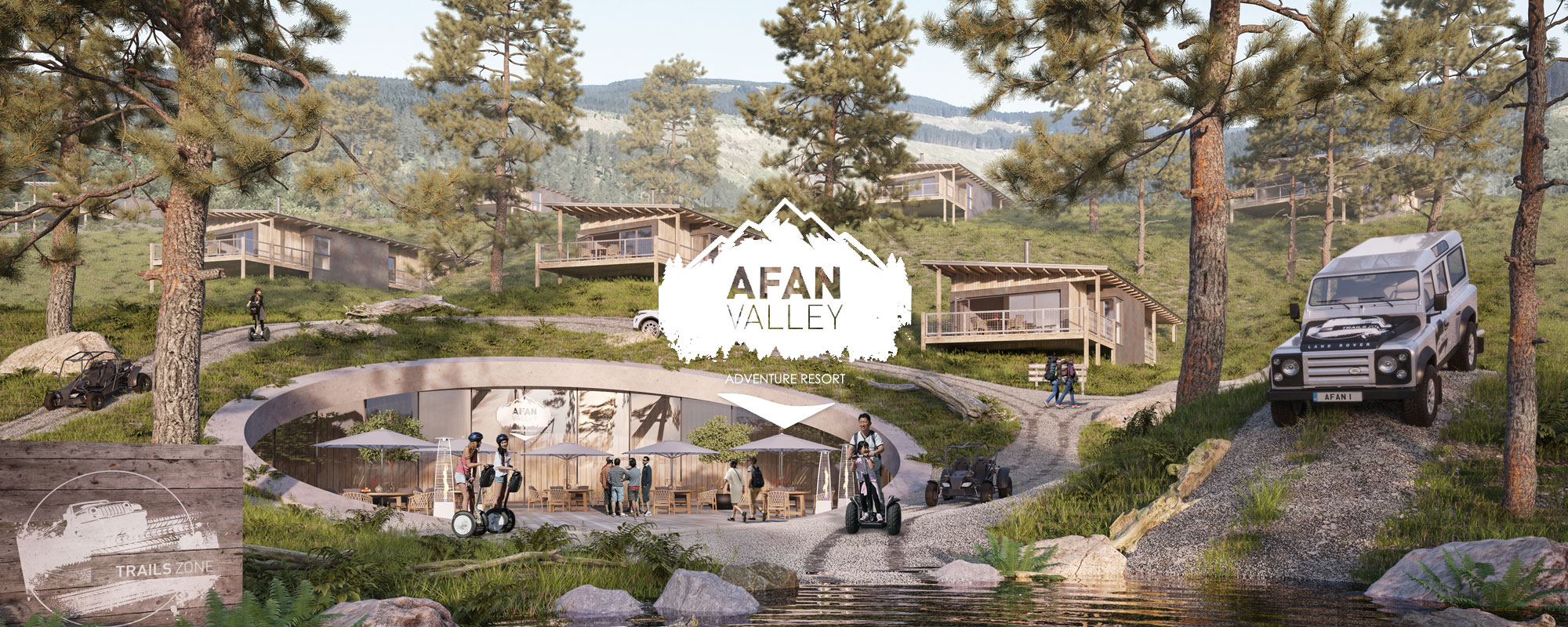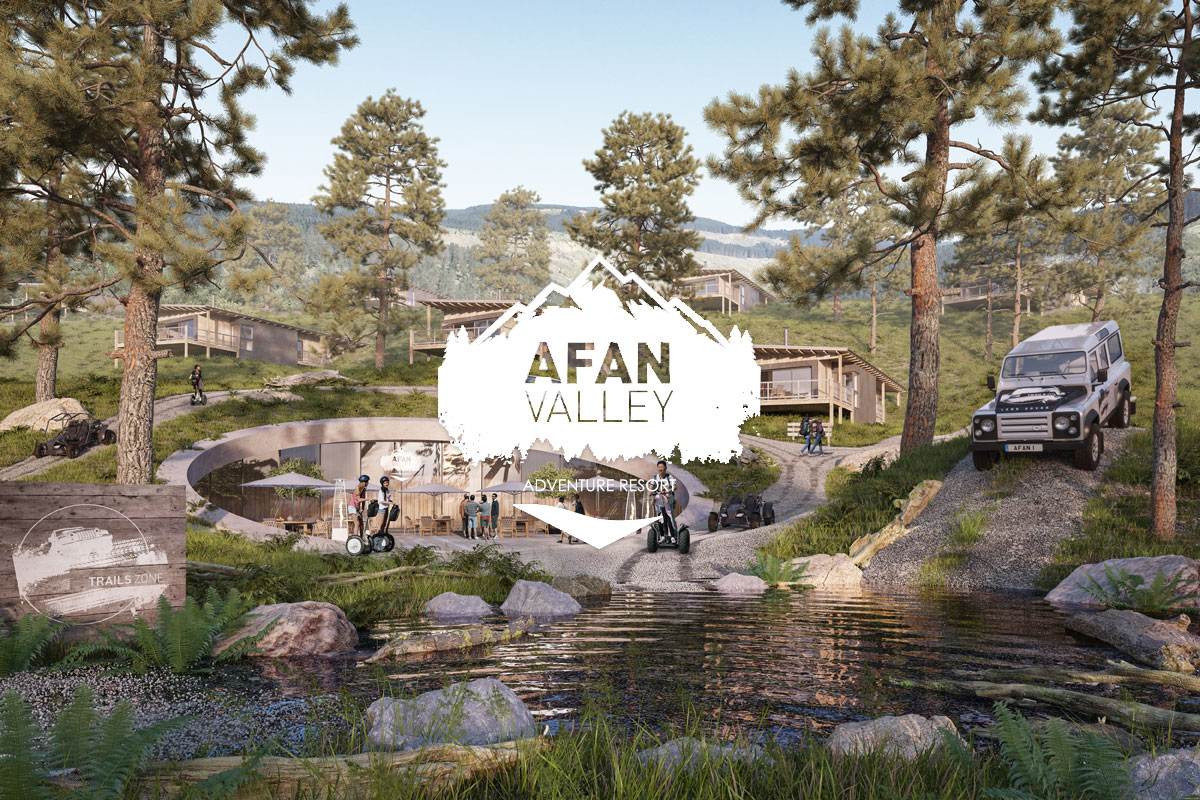 Afan Valley Investments
in the Trails Zone
A great mix of individual and family actitivites and challenges from segway to off road driving
Featuring a huge variety of outdoor and indoor activities the Trails Zone will enable guests to tackle the tough terrain of the valleys in a variety of thrilling ways.
From driving a Land Rover for the ultimate off-road experience with over 3 miles of purpose built 4x4 courses and an impressive maze of trails, to jumping on a quad bike, escaping for a Segway rally day or climbing into the saddle to go by horse, there's no shortage of ways to discover the stunning scenery of the Afan Valley.
After exploring the great outdoors of the Afan Valley guests can explore a completely different world and experience the thrill of deep water exploration at the scuba diving centre. To warm down there's bowling alleys or 4D cinema.
Apres activites include woodland bars, restaurants and tree-top cafe where you'll be able to watch the experts put on a series of spectacular off-road demonstrations and displays.
Afan Valley Investments from £82,000
Up to 268% ROI
10% NET return PA for 5 - 10 yrs
Up to 125% contracted buy back
Fully hands-off investment
Managed by Landal - 2.8m guests last yr
Luxury Lodges by Omar
Reserve now for £500
Lodges offer 10% NET returns p.a. for 10 years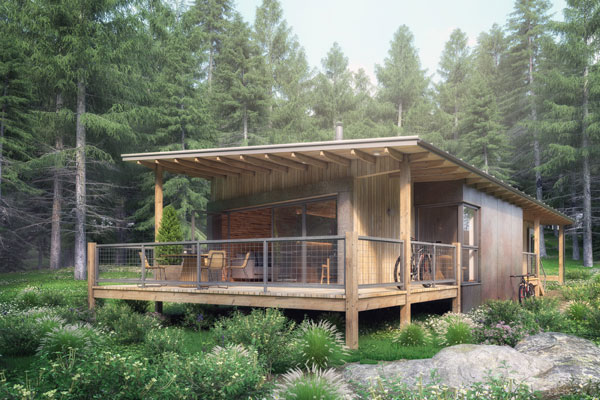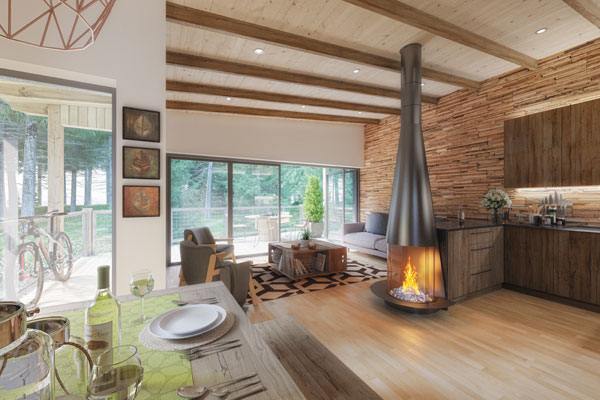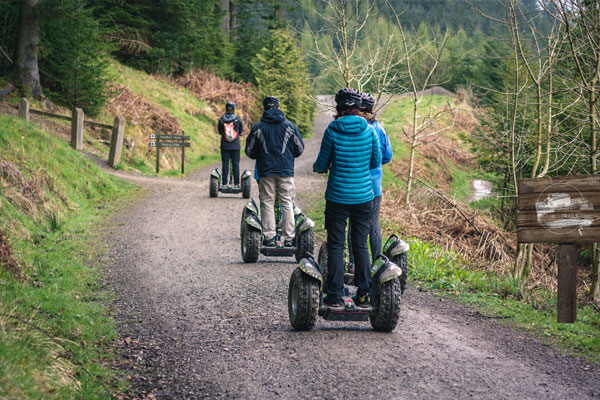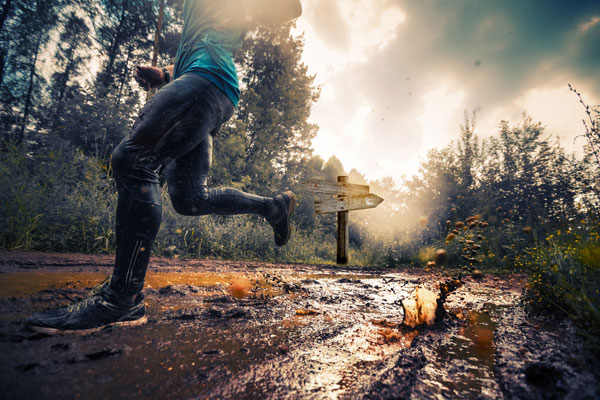 Investment Property
Afan Valley Trails Investment - Trails Zone Lodge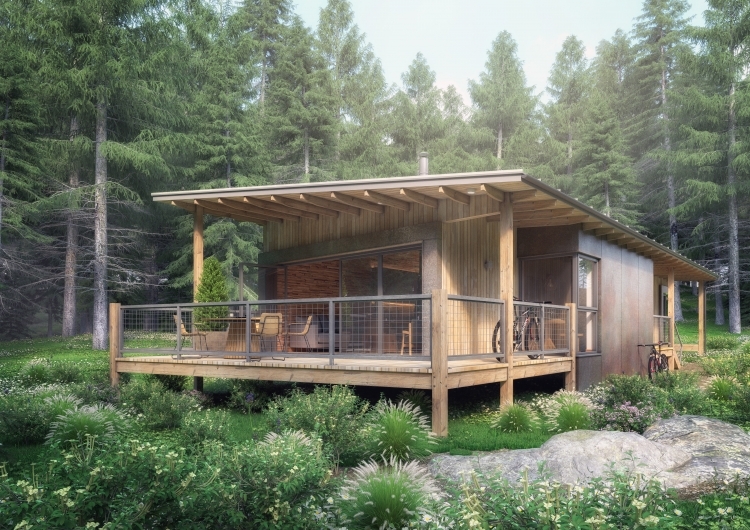 Afan Valley Lodge Investment - Trails Zone Lodge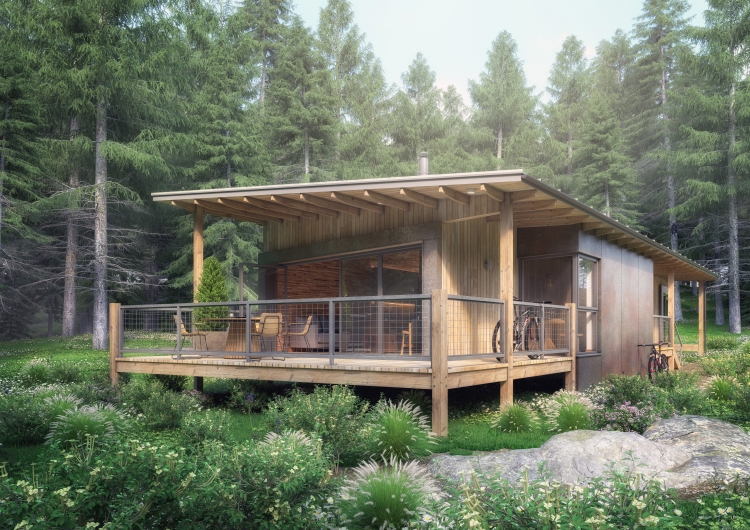 Afan Valley Holiday Lodge Investment - Trails Zone Lodge