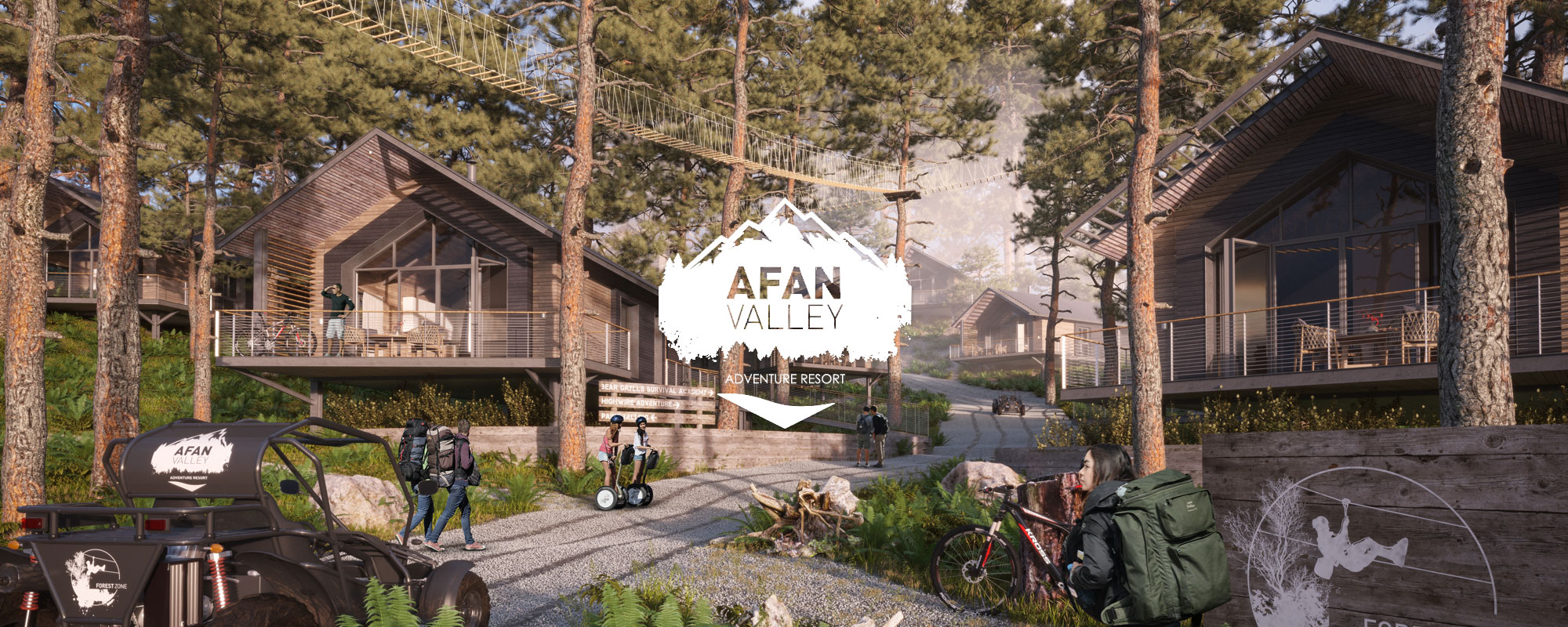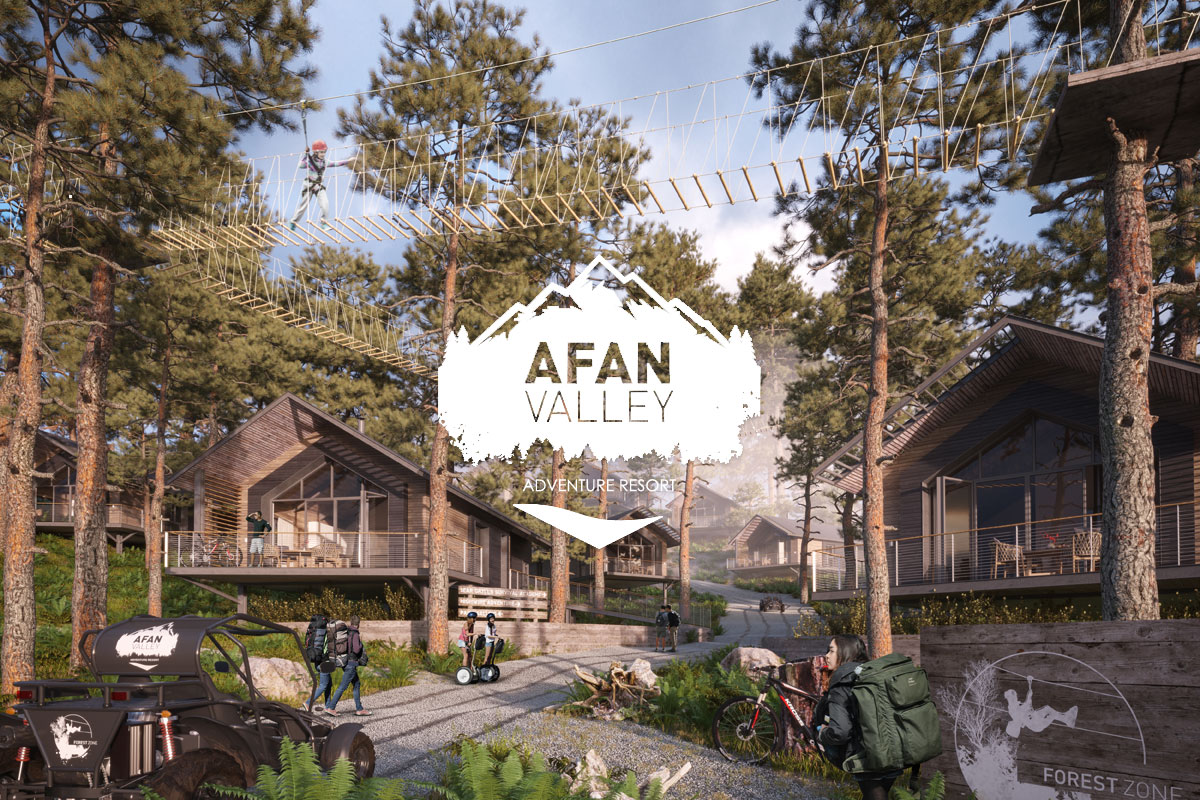 Afan Valley Investments
in the Forest Zone
Over 50 acres of woodlands, gorges, waterfalls and sheer cliff faces are home to the ultimate forest-based playground
Over 50 acres of woodlands, gorges, waterfalls and sheer cliff faces are home to the ultimate forest-based playground.
As the main attraction The Bear Grylls Survival Academy (LINK) will feature a series of tough challenges and endurance courses designed by the top TV survival expert to test the mental and physical strength of all ages and abilities.
Choose from a variety of outdoor challenges to warm up for the BGSA, including white-water canoeing, caving and paintballing.
The Afan Valley Forest Zone indoor area will gives guests a great choice from state-of-the-art golf simulators to climbing walls plus a soft play area and craft centre for the youngsters.
The tree-top café offers the chance for some respite over lunch and comes alive again in the evening as the perfect vantage point to take in the spectacle of the illuminated zip-wire display which lights up the forest.
Finally, it's back to the comfort of the forest lodges where bubbling hot tubs and enticing beds provide the perfect remedy for aching limbs in preparation for another day of high living.
Afan Valley Investments from £82,000
Up to 268% ROI
10% NET return PA for 5 - 10 yrs
Up to 125% contracted buy back
Fully hands-off investment
Managed by Landal - 2.8m guests last yr
Luxury Lodges by Omar
Reserve now for £500
Lodges offer 10% NET returns p.a. for 10 years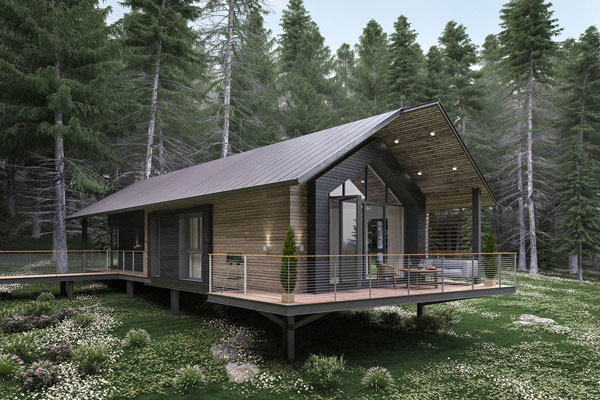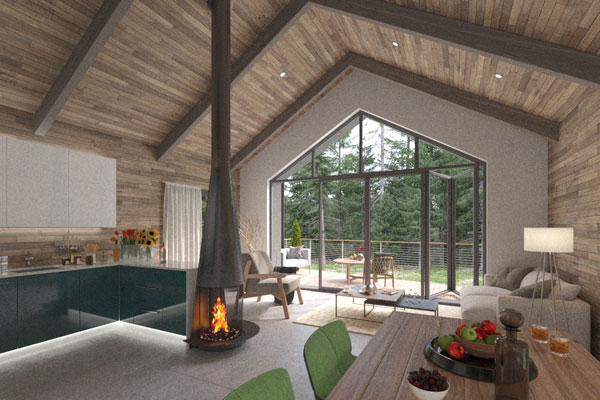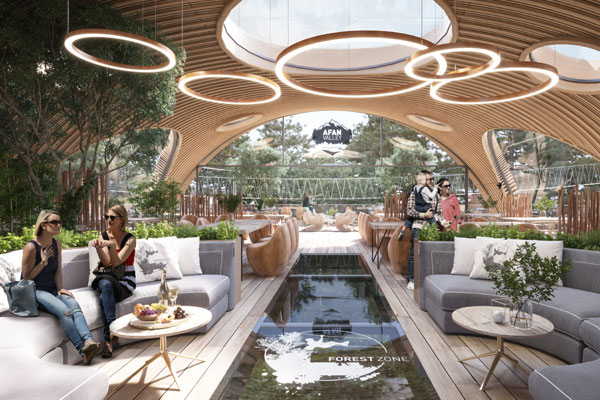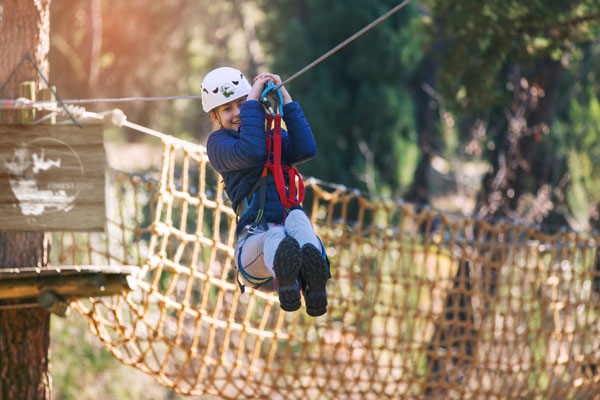 Investment Property
Afan Valley Forest Investment - Forest Zone Lodges
Afan Valley Bear Grylls Investment - Forest Zone Lodges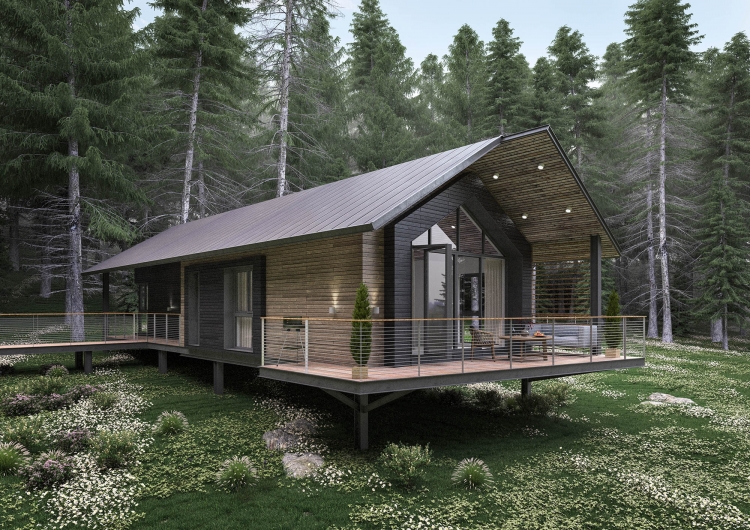 Afan Valley Woodland Lodge Investment - Forest Zone Lodges