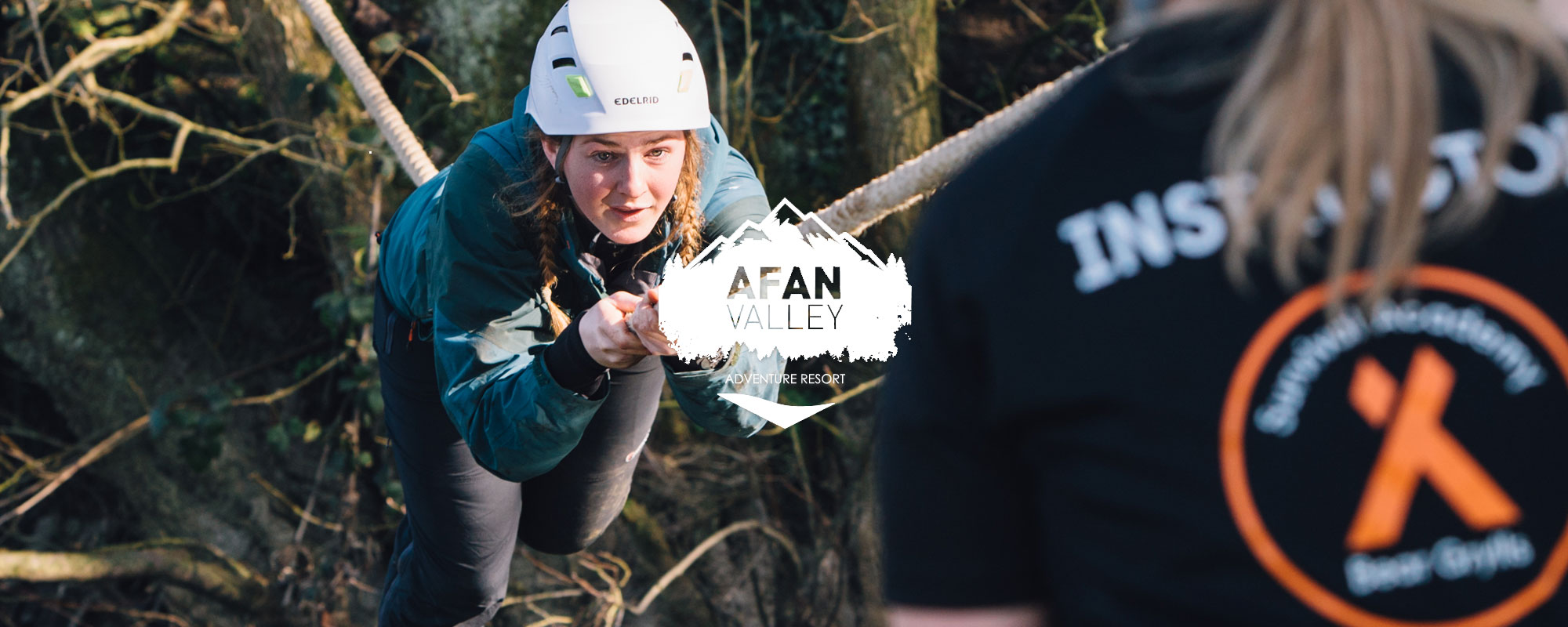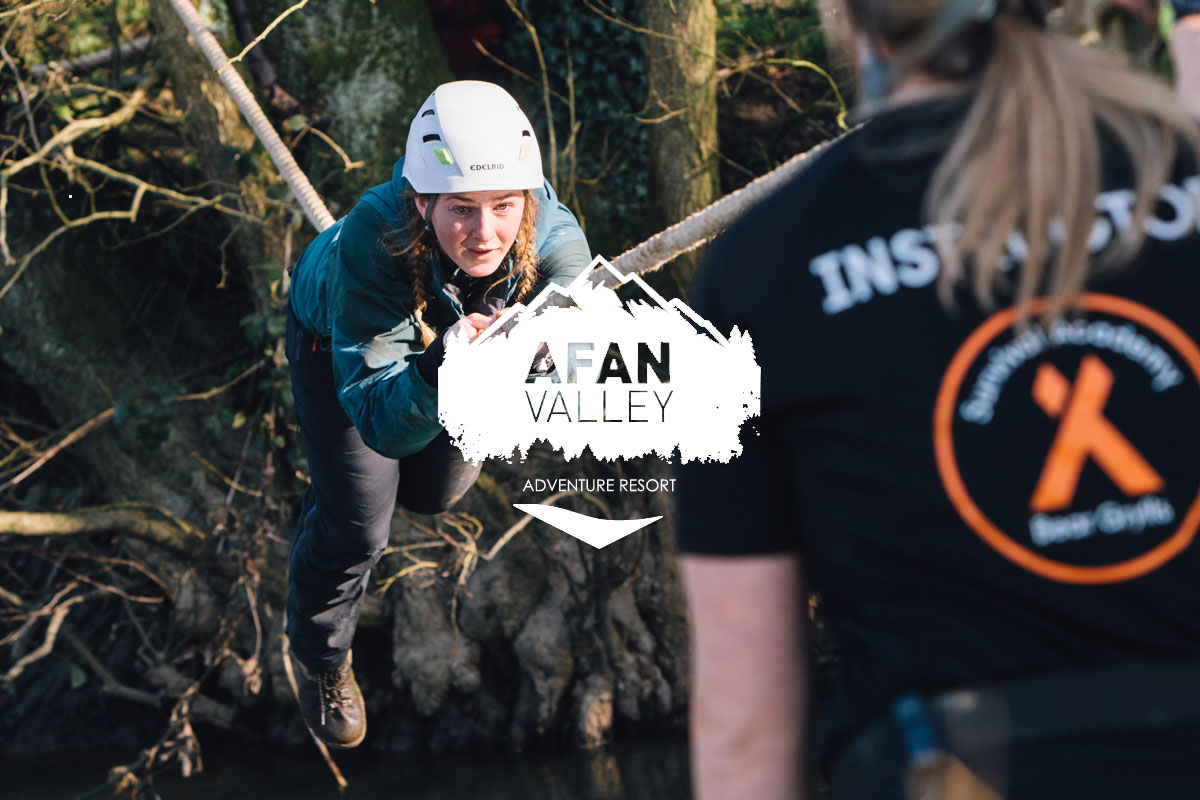 Bear Grylls Survival Academy
at Afan Valley Adventure Resort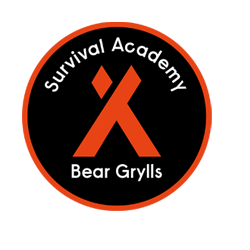 "An amazing place, geared for fun and adventure, where you can learn dynamic, self rescue survival skills."
Bear Grylls
Leading the adventures in the Afan Valley Adventure Resort, Bear Grylls Survival Academy is set to become a huge favourite with those looking for the ultimate challenge.
Headed by top survival expert and adventurer Bear Grylls, the Academy programme involves a series of tough survival courses, each carefully designed to test the fitness, agility and determination of all ages and abilities.
The Bear Grylls Survival Academy at Afan Valley Adventure Resort will offer courses including 3 hour and 24-hour family challenges plus a series of gruelling corporate team building activities, all of which will be run by a talented team of highly trained instructors.
Afan Valley Adventure Resort will also become the official home and European Head Quarters of the Bear Grylls' Instructors Academy, where aspiring instructors will be put through their paces on their journey to becoming outdoor leaders.
The primary aim of this course is to recruit and train people in the world of adventure to find potential instructors for the Academy worldwide, but it also serves as an effective training programme for existing outdoor instructors.
The Academy is also in discussions about offering scholarships to locals, as part of a regeneration and jobs creation programme, creating an exciting opportunity for budding adventurers.
The Bear Grylls Survival Academy promises to deliver something totally unique and will offer guests the chance to push themselves to the limit, in the exciting world of outdoor survival and adventure.
Afan Valley Investments from £82,000
Up to 268% ROI
10% NET return PA for 5 - 10 yrs
Up to 125% contracted buy back
Fully hands-off investment
Managed by Landal - 2.8m guests last yr
Luxury Lodges by Omar
Reserve now for £500
Lodges offer 10% NET returns p.a. for 10 years
"We are extremely excited to be involved in the Afan Valley Adventure Resort and making it our European HQ. We look forward to welcoming a global audience to this exciting world of fitness, survival and adventure"
Paul Gardiner - Managing Director, BGSA